Re: Cut-out worth the squeeze
---
Get the headers. As far as hp, well it will depend on who's you get but tipically you see arond 10-15 hp. And cut-outs are cool and they woork well esp if you are goin to the track.
__________________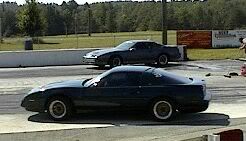 Cliff Jones
1991 GTA Trans Am
w/
305,231
miles
on the original motor!!!!
Time of Death on motor, 4:07pm on 05/29/2010.
Hp:211.2@4200rpms/Tq.328.5@2700rpms
Best et: 13.959@97.05mph
Best mph: 98.3
Best 60' : 1.875 on BFG Comp TA's w/ 32 lbs of air in them